Dinner Show -Lantern Light Noh-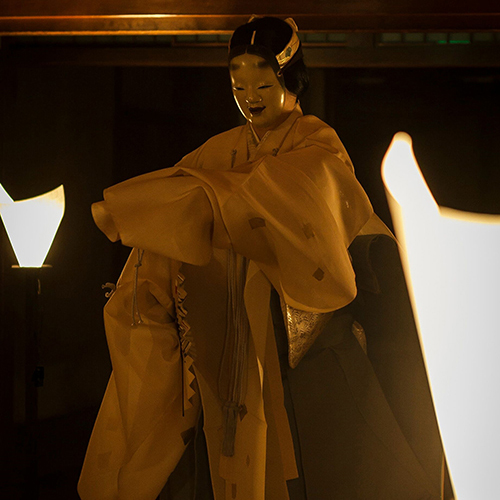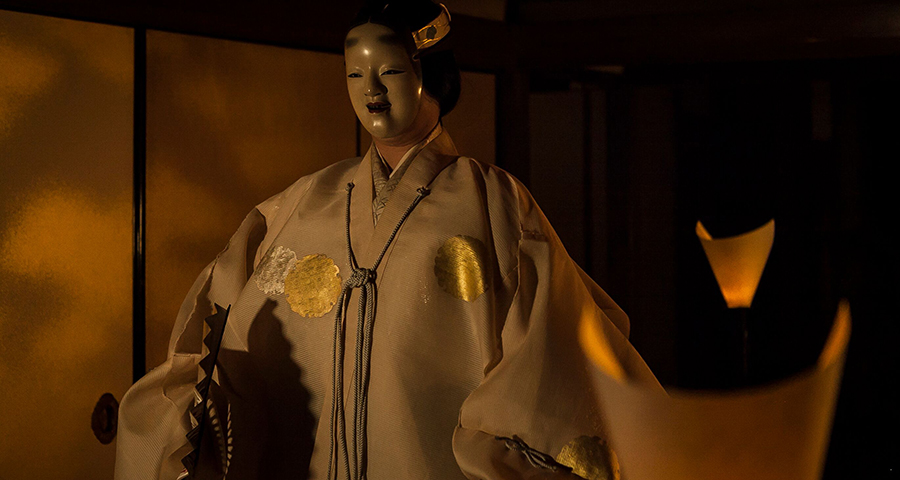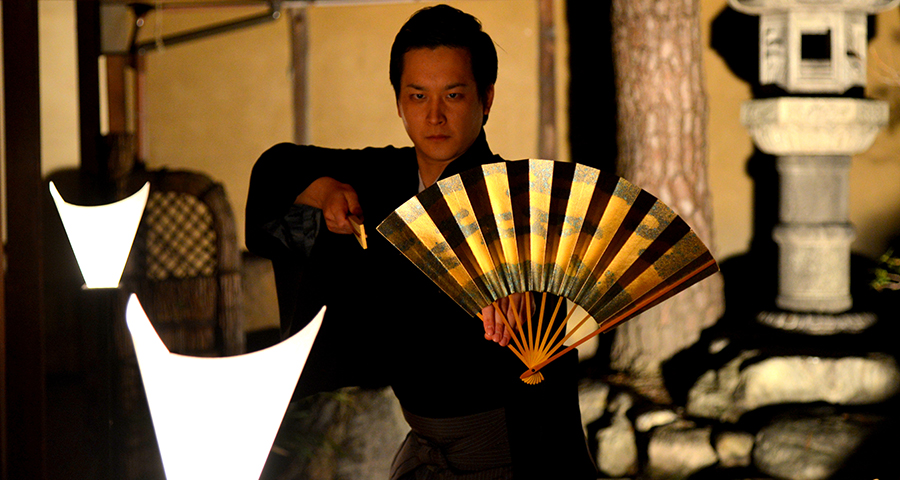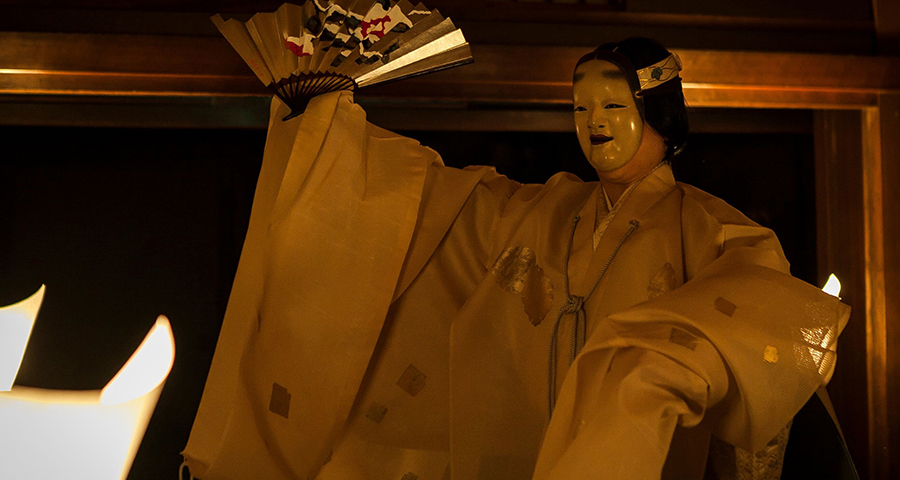 We are proud to announce that we have begun hosting a new experience for guests to become further acquainted with Japanese culture. It's called Lantern Light Noh.
Situated in a 250 year old samurai residence, we will turn back the clock to those days past by lighting the space with lanterns to create the mysterious, dreamlike atmosphere that befits a private Noh performance.
Guests can take in the performance while enjoying a selection of Kyoto cuisine as well as an assortment of Japanese sake and other beverages.
Noh theater is thought, even by Japanese people unfamiliar with the artform, to be enigmatic and difficult to approach for beginners. However, at Lantern Light Noh we will provide our guests with the necessary background regarding the history of Noh theater as well as information about the distinctive and fascinating masks and costumes used by Noh actors. All the while an English speaking presenter will be on hand to make sure everything is easily understood by all guests.
Playing the part of the protagonist in all of the evening's performances is Isumi Yamada. Mr. Yamada is the premier apprentice of the Kongo School of Noh theater, one of the five surviving schools of Noh. He first stood on the Noh stage at the tender age of six years old and after many years of training he has been given permission by the headmaster to perform independently.
Apart from acting, he also oversees the tutelage of young actors and also regularly holds lectures on Noh theater to help promote the art and familiarize people with it.
We would love for you to join us for this very special opportunity to enjoy, and further understand, a very fundamental Japanese artform.