Mission
The "Wa" of our name Waraku, stands for "Japan" and "Peace", while "Raku" stands for "Enjoy".
We engage in our activities to provide the best opportunities for everyone, to peacefully enjoy Japanese culture.
Topics
2019.06.27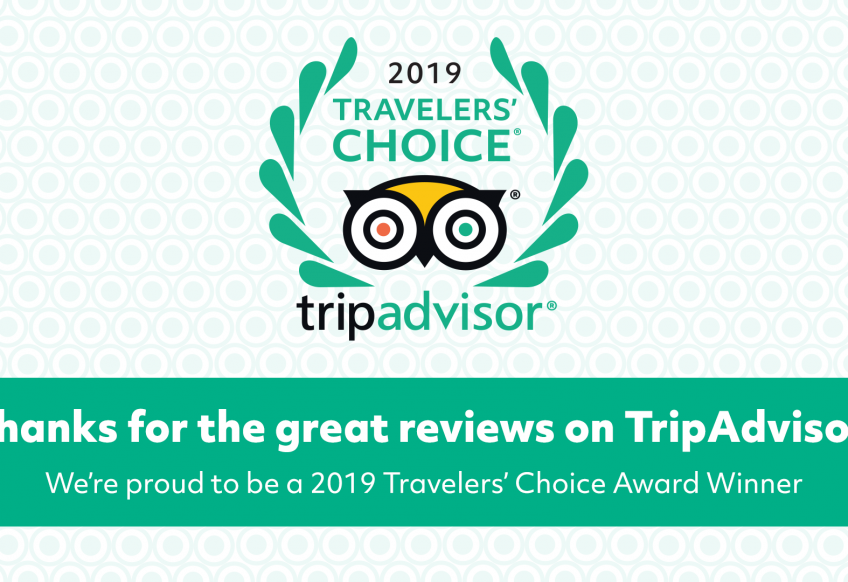 We are proud to announce, that TripAdvisor has ranked us 3rd place, among their 2019 TOP TEN Japan experience...
Your Samurai story awaits here.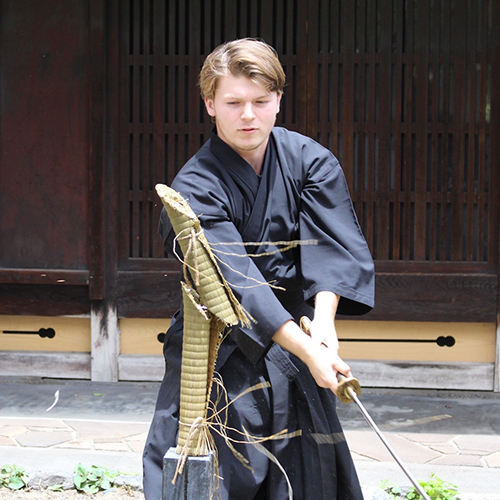 Bushido
Learn the way of the Samurais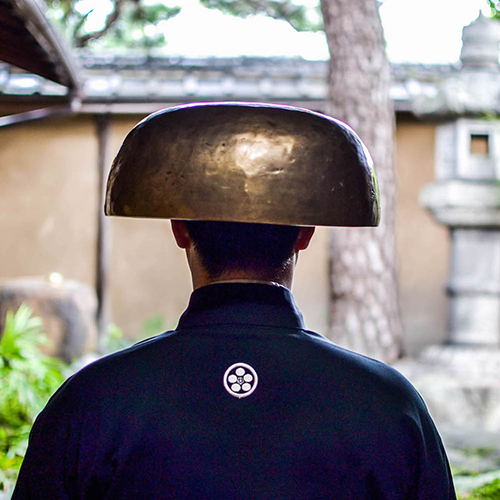 Katana
Wield a real Samurai sword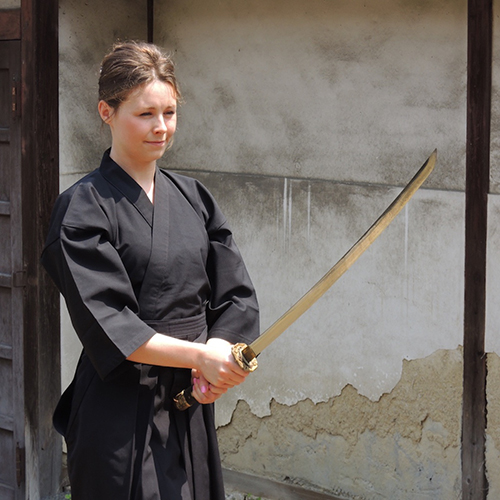 Zen
The meditation to train the mind