An Evening of Japanese Traditional Music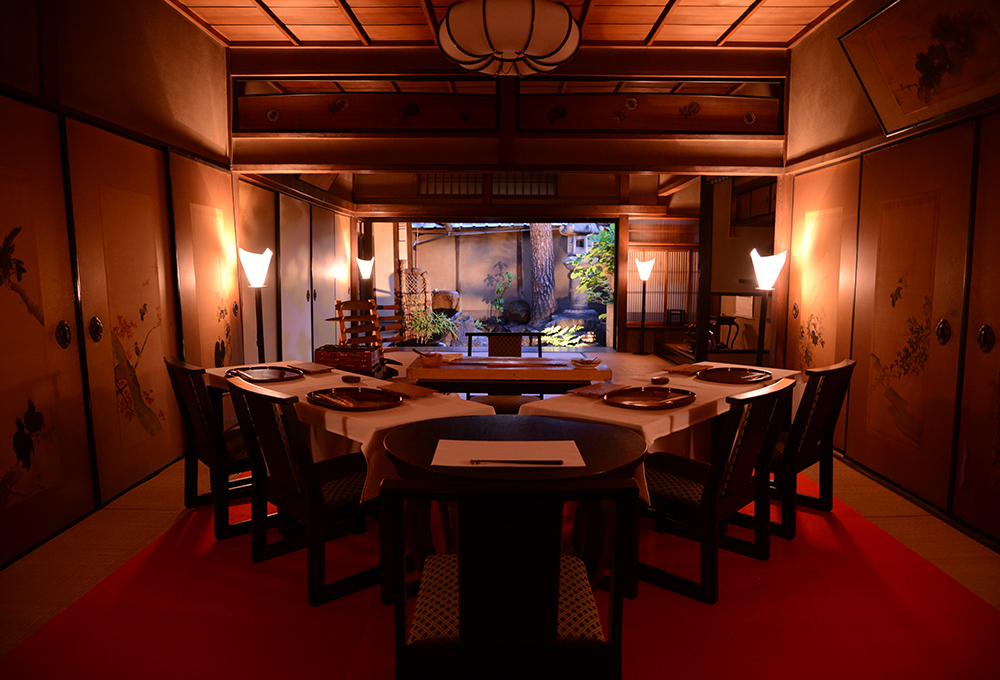 An Evening of Japanese Traditional Music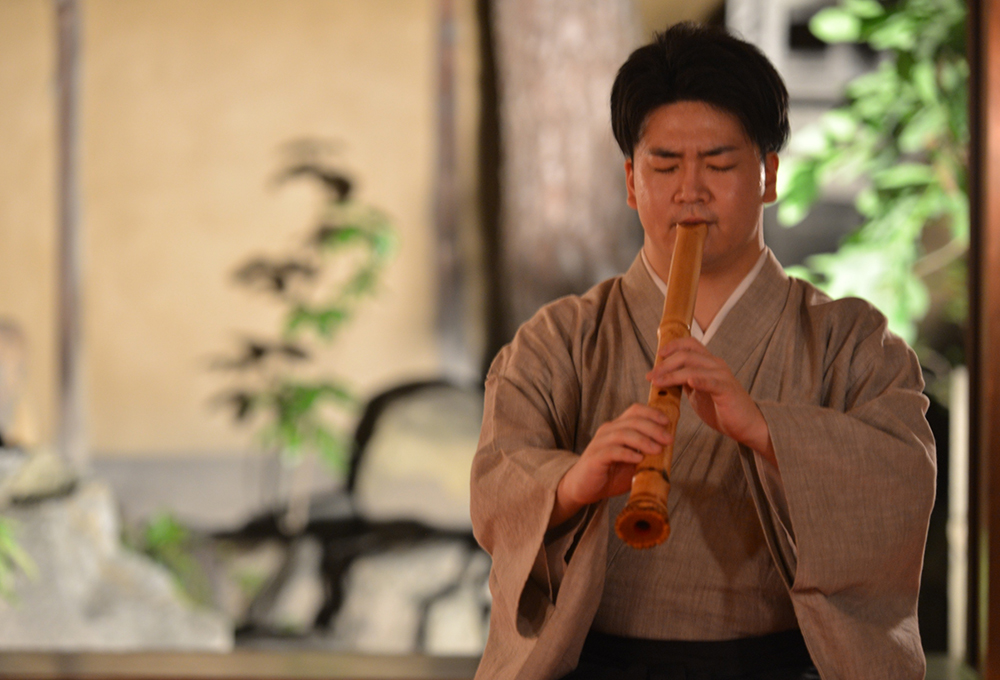 An Evening of Japanese Traditional Music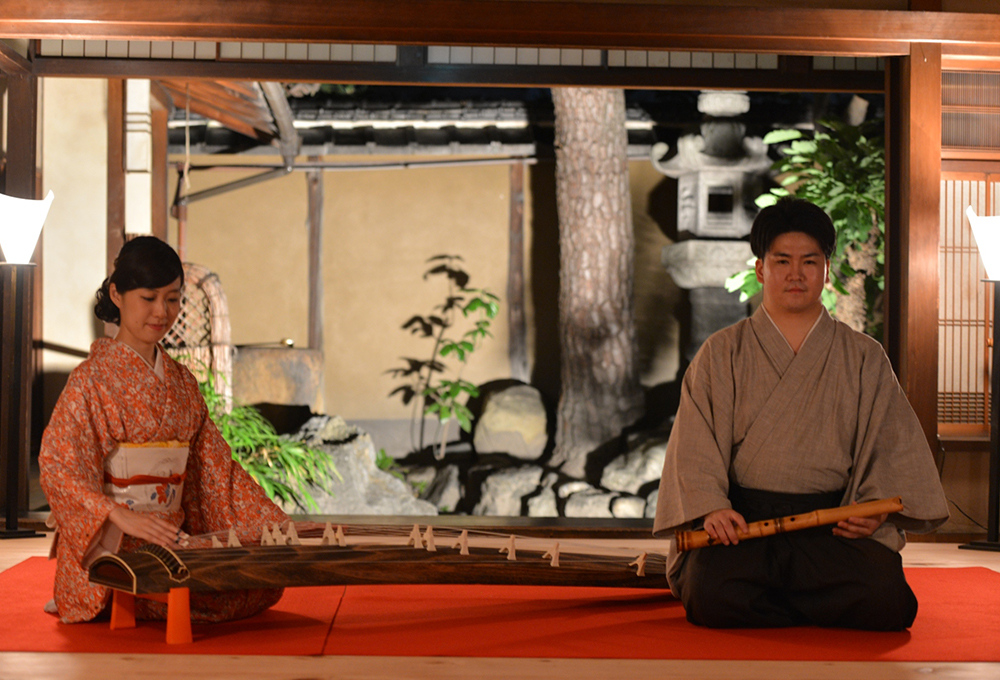 An Evening of Japanese Traditional Music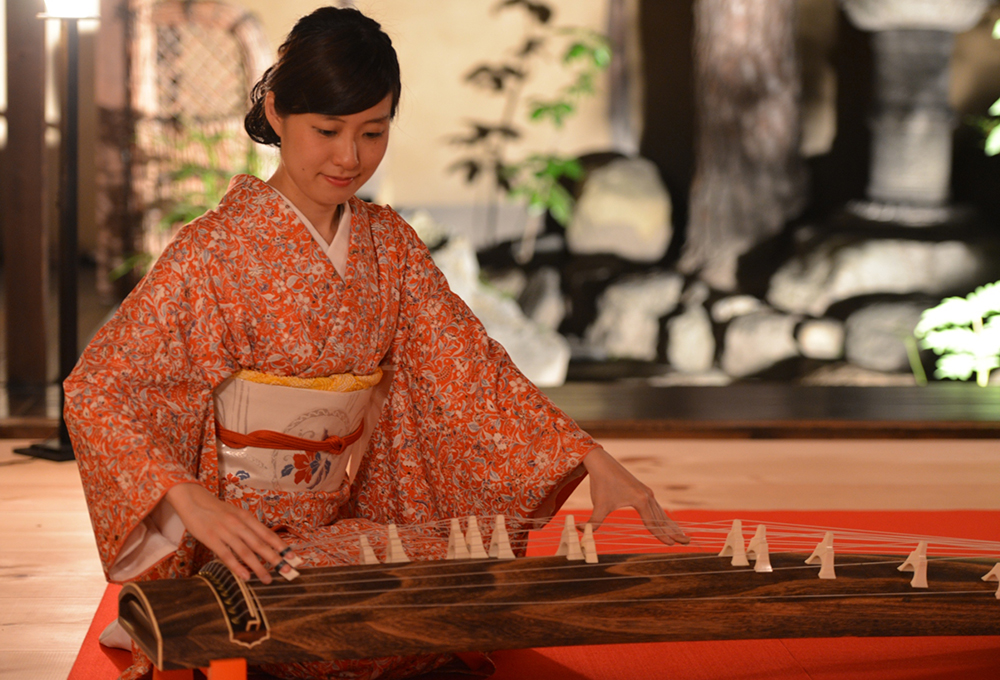 An Evening of Japanese Traditional Music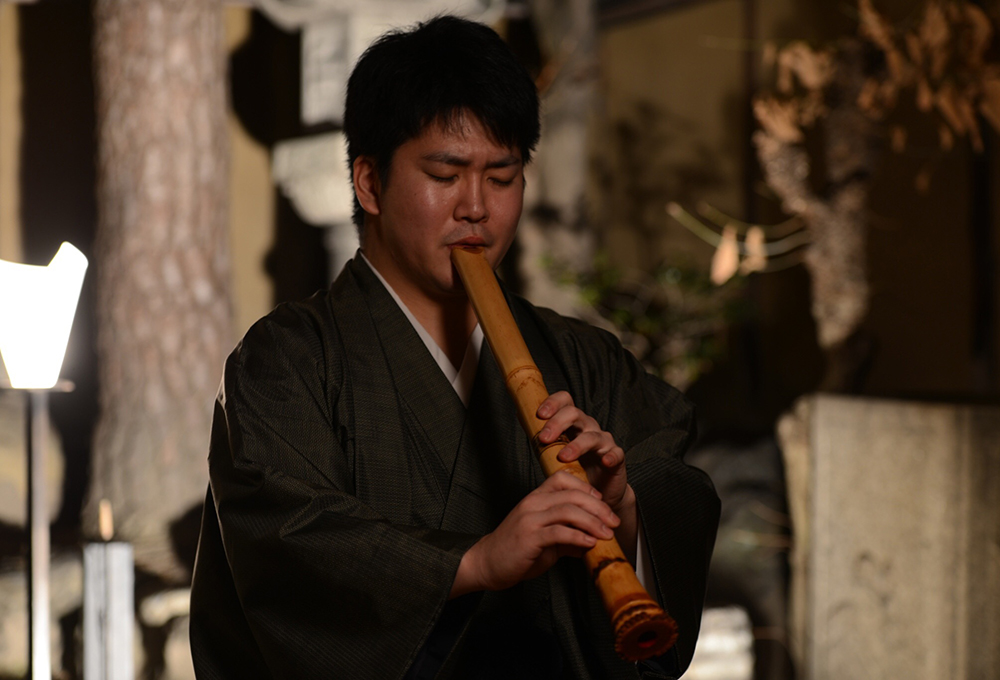 An Evening of Japanese Traditional Music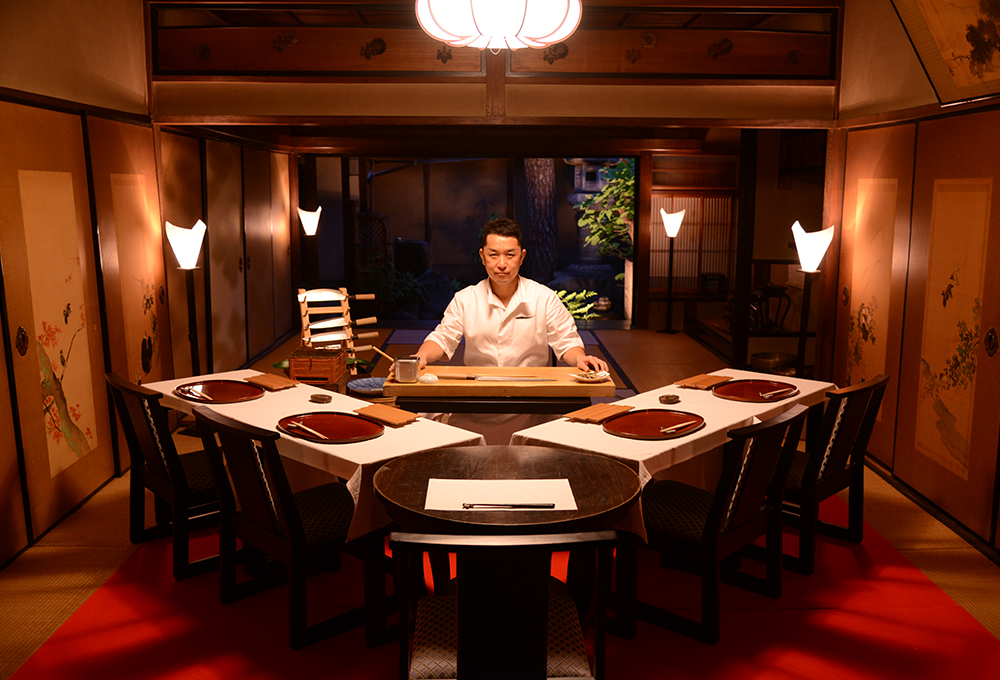 An Evening of Japanese Traditional Music
Join us for an evening and explore the interconnected and complementary worlds of traditional Japanese music.
The setting of a 250 year old samurai residence, gives guests the feeling as if they've received an invitation to attend a private gathering at the home. This is a wonderful opportunity to appreciate Japanese music and dance in a location that highlights what makes these artforms truly special.
Not to be thought of as only a simple performance, the artists will also impart onto guests some of the background behind the pieces they'll be performing as well as their passion for their art.
A full Kyoto style dinner box and drinks (sake, beer, soft drinks etc. / all you can drink) will also be provided.
(Customers with special dietary needs should inform us at the time of booking so that special arrangements can be made)
Price: 20,000 yen per person (A full Kyoto style dinner box and drinks included)