A special sushi experience -A night to remember-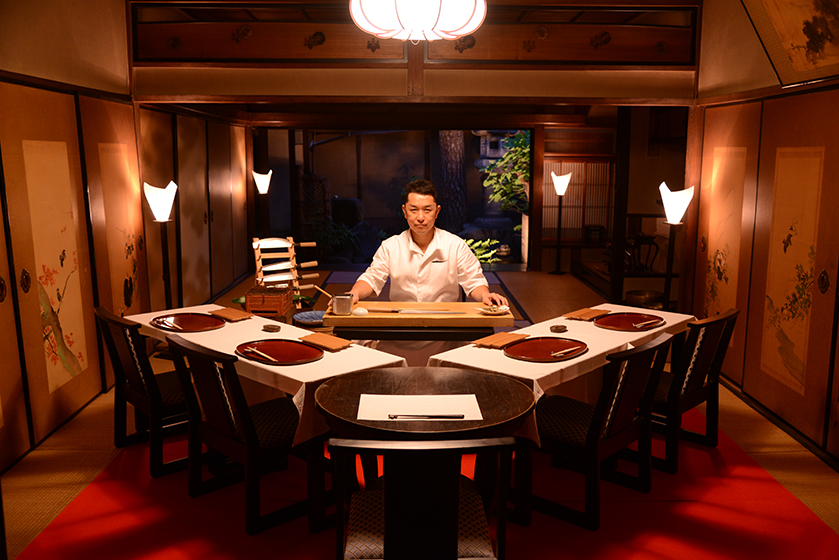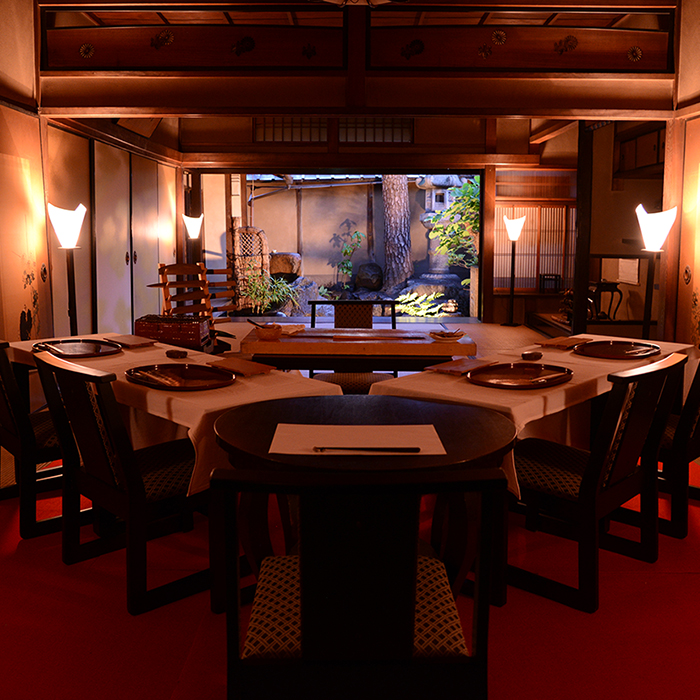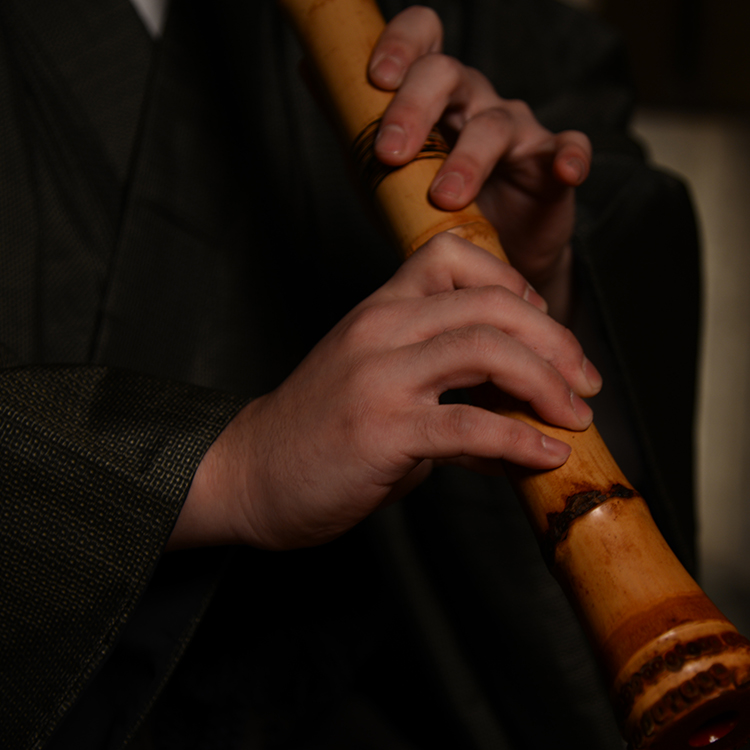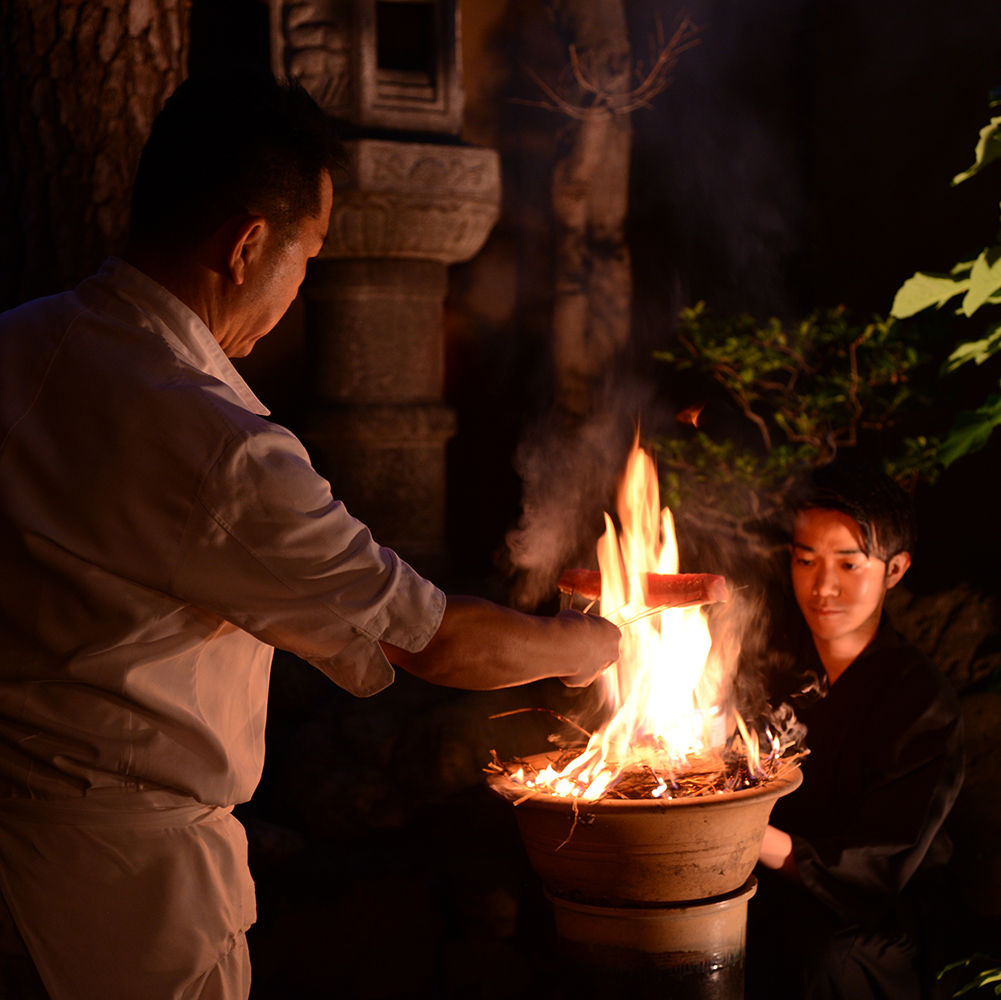 Food, is something that you can not miss in Kyoto.
But have you ever had a chance to have a professional sushi chef, prepare sushi right in front of your eyes, just for you?
This is now possible, for a special dinner at our dinner shows.
Our private dinner shows (Lantern Light Noh / An Evening with traditional Japanese music), comes with a Kyoto style dinner box.
However with your request, you are now able to change your dinner to a once in life time luxury event (an additional 15,000 yen per person).
A professional sushi chef will prepare and make sushi right in front of you, and you will be able to eat fresh and delicious sushi.
(Please give us any requests for preferences of sushi if you have any.)
We look forward to your reservations.