Dinner Show -An Evening with traditional Japanese music-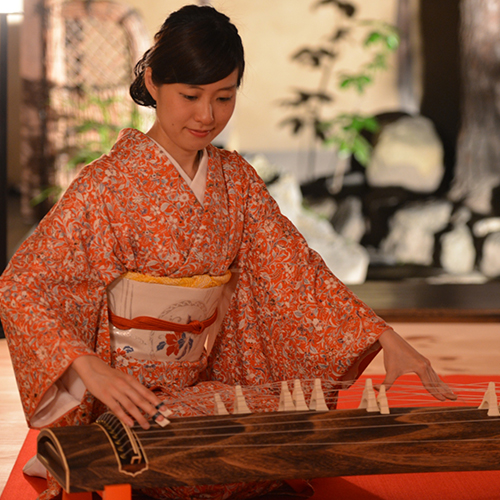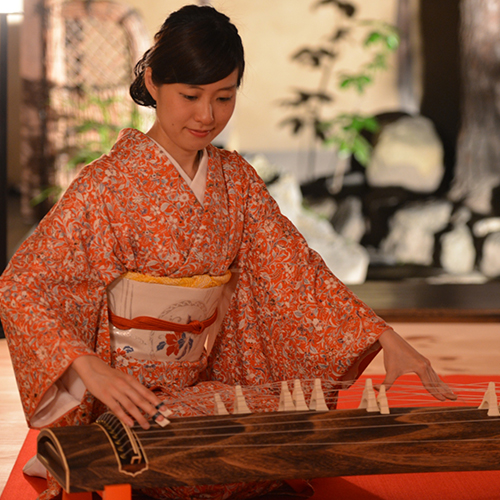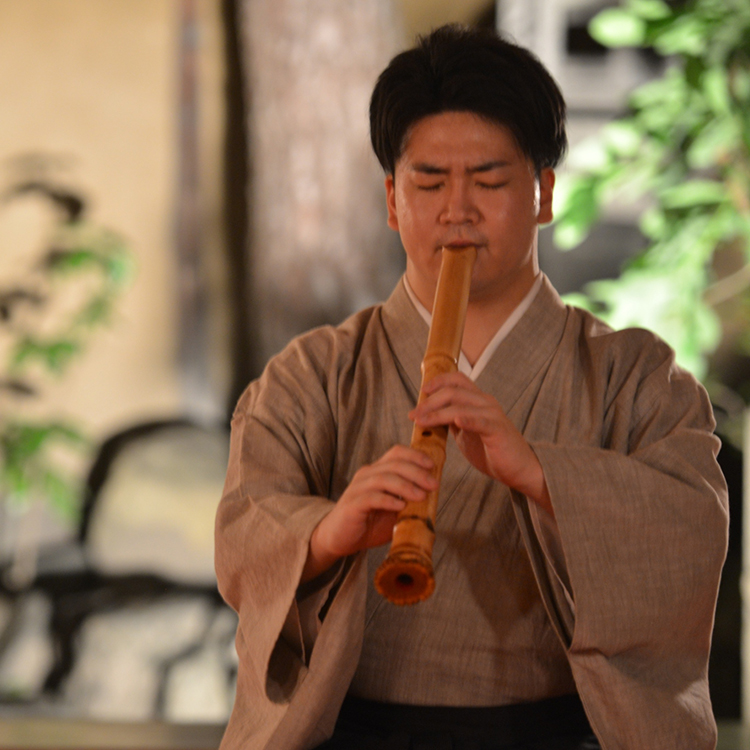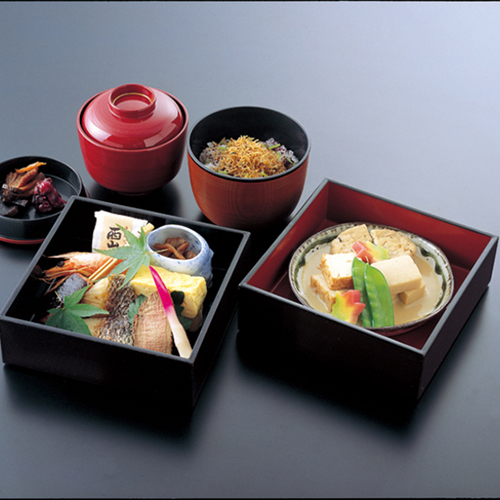 We are proud to announce that we have begun hosting a new experience for guests to become further acquainted with Japanese music.
Situated in a 250 year old samurai residence, we will turn back the clock to those days past by lighting the space with lanterns to create the mysterious, dreamlike atmosphere that befits a private traditional Japanese music performance.
Guests can take in the performance while enjoying a selection of Kyoto cuisine as well as an assortment of Japanese sake and other beverages.
This is a wonderful opportunity to appreciate Japanese music in a location that highlights what makes these artforms truly special.
Not to be thought of as only a simple performance, the artists will also impart onto guests some of the background behind the pieces they'll be performing as well as their passion for their art.
We would love for you to join us for this very special opportunity to enjoy, and further understand, a very fundamental Japanese artform.